SuperVic Metal Roofing
Classic Standing Seam Style – our #1 choice for metal roofing on a budget
The SuperVic profile gives you the classic look of standing seam in a cost-effective metal roofing solution. Four main steel ribs 3/4″ (19 mm) high, coupled with stiffening beads on each low side of these main ribs, give triple protection and assure a snug fitting side lap. SuperVic's greater strength permits spans over 20″ (508 mm), resulting in fewer supports and fasteners. This alone translates into an installation and material savings cost, making SuperVic Metal Roofing the perfect choice for long term protection on a limited budget. 28 Gauge, Exposed Fasteners. Some colours are available in 26 Gauge. (see Colour Chart below for verification).
Need more Information? Do you have Questions? Contact Us today!
(709) 727-9188
Get a Free Quote
New construction or re-roof applications
Perfect for the home, cottage or any other backyard structure
Approved by C.M.H.C. 6382
40-year limited warranty on the paint finish
Exposed fastening system allows for easy and speedy installation
Extremely low maintenance
Wide spectrum of colors
Suitable for roof or wall applications
Great as a new construction or retrofit products
Will not warp, crack or split
Very lightweight
Mold and mildew resistant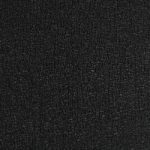 Ebony Matte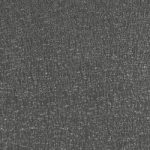 Graphite Matte
Espresso Matte
28 Gauge
Bright White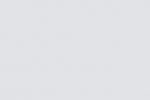 White White
Bone White

Pebble Khaki
Ivory
Tan
Oak Brown
Cocoa Brown
Dark Brown
Dark Red
Tile Red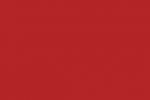 Bright Red
International Orange

Cabec Green
Green
Dark Green
Pacific Turquoise
Slate Blue

Royale Blue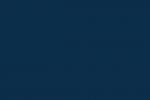 Heron Blue
Black
Charcoal

Grey Berry
Stone Grey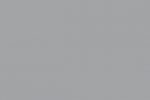 Regent Grey
Galvanized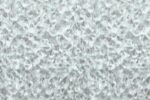 Galvalume Plus
26 Gauge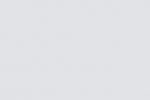 White White
Bone White
Metro Brown
Dark Brown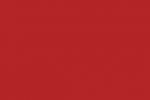 Bright Red
Dark Green

Royale Blue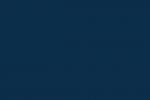 Heron Blue
Black
Charcoal
Stone Grey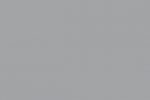 Regent-Grey
Galvanized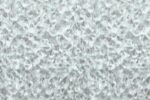 Galvalume Plus
Interior White
PLEASE NOTE: These are standard colours and are representative only. Please contact us for Special Orders and a colour guide. Majestic Metals does not recommend making a purchase decision on colour selection without consulting with Majestic Metals and/or request a metal colour sample.
Steel Roofing
Steel Siding
PVC Panels
Copyright © Majestic Metals - Roofing and Siding 2018