CL7015R / 815R
A distinct rib design will give an added touch to any project
Our CL7015R profile is specifically designed for appearance and durability in mind. This panel's distinct rib design will give a certain added touch to any project. Especially created for wall applications, this panel is versatile enough to be installed horizontally, vertically or diagonally. The CL7015R also allows its installers to be flexible with all types of fasteners such as the metal head screw with washer or the highly recommended nylon head screw. CL815R is the reverse profile of CL7015R. Both products are available in 24, 26, 28 and 30 gauge steel with spans of up to 30′.
Need more Information? Do you have Questions? Contact Us today!
(709) 727-9188
Get a Free Quote
Galvanized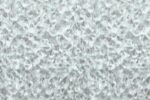 Galvalume Plus
Black
Bone White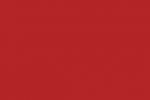 Bright Red

Cabec Green
Charcoal
Cocoa Brown
Dark Brown
Dark Green
Dark Red
Deep Water Green
Gold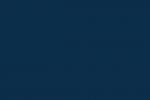 Heron Blue
Ivory
Light Blue
Metro Brown
Mist Green
Oak Brown
Pacific Turquoise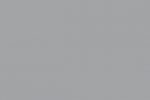 Regent Grey

Royale Blue
Slate Blue
Stone Grey
Tan
Tile Red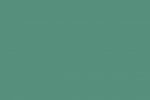 Turquoise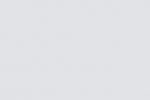 White White
International Orange
PLEASE NOTE: These are standard colours and are representative only. Please contact us for Special Orders and a colour guide. Majestic Metals does not recommend making a purchase decision on colour selection without consulting with Majestic Metals and/or request a metal colour sample.
Steel Roofing
Steel Siding
PVC Panels
Copyright © Majestic Metals - Roofing and Siding 2018