UltraVic Metal Roofing
UltraVic metal roofing profile is a classic metal roofing profile that is easy to install --the perfect solution for home and cottage owners seeking an economical, low maintenance roofing solution. Extra strengthening in the side laps and intermediate ribs give UltraVic Metal Roofing improved weather protection, incomparable snow load capacity and increased rigidity. This steel profile has a 36-inch coverage area per sheet, with exposed fasteners allowing for quick installation. UltraVic Metal Roofing is available in 28 gauge steel.
Need more Information? Do you have Questions? Contact Us today!
(709) 726-3825
Get a Free Quote
Perfect for the home or cottage, or as an accent on backyard structures
Low-to-no maintenance solution for new construction or re-roof applications
Lightweight and extremely durable
Wide variety of colors
40-year limited finish warranty
Will not warp, crack or chip
Mold and mildew resistant
Minimum 30% recycled content and 100% recyclable at the end of its life span
Available in 28 gauge steel – High tensile grade 80 steel.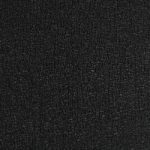 Ebony Matte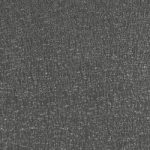 Graphite Matte
Espresso Matte
Evergreen Matte
Currant Matte
Bright White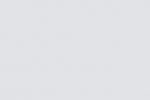 White White
Bone White
Bamboo Ivory
Tan
Metro Brown
Cocoa Brown
Dark Brown
Burgundy
Dark Red
Tile Red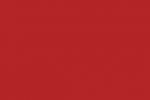 Bright Red
Green
Dark Green
Slate Blue

Royale Blue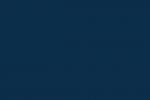 Heron Blue
Black
Charcoal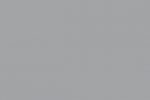 Regent Grey
Galvanized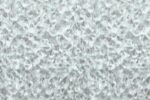 Galvalume Plus
Interior White
PLEASE NOTE: These are standard colours and are representative only. Please contact us for Special Orders and a colour guide. Majestic Metals does not recommend making a purchase decision on colour selection without consulting with Majestic Metals and/or request a metal colour sample.
Homes and Cottages
Garages, Greenhouses and more
Membranes / Underlayments
Copyright © Majestic Metals - Roofing and Siding 2018