DR 36 Steel Siding
Give your project the "professional" look
VA pleasing design consisting of seven main ribs 5/8″ (16 mm) high, DR-36 is equally attractive whether installed vertically or horizontally and comes in a wide choice of attractive colors for versatile combinations. DR-36 is the profile to give your project the "professional" look. A secure overlap design provides a tight hidden joint, ensuring superb weathertight performance.
Need more Information? Do you have Questions? Contact Us today!
(709) 727-9188
Get a Free Quote
Stanless Steel
Galvanized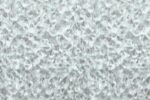 Galvalume Plus
Black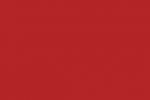 Bright Red
Burgundy

Cabec Green
Charcoal

Dark Blue
Dark Green
Dark Red
Deep Water Green
Gold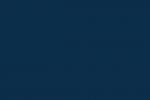 Heron Blue

Royale Blue
Sage Green
Slate Blue
Stone Grey
Tile Red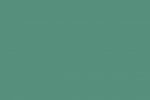 Turquoise
PLEASE NOTE: These are standard colours and are representative only. Please contact us for Special Orders and a colour guide. Majestic Metals does not recommend making a purchase decision on colour selection without consulting with Majestic Metals and/or request a metal colour sample.
Steel Roofing
Steel Siding
PVC Panels
Copyright © Majestic Metals - Roofing and Siding 2018