Diamond Rib
Combines a classic barn appearance in a durable profile
Vicwest manufactures two different variations of the Diamond Rib profile, which is by far our most popular agricultural profile in gauges of 24 to 30. Diamond Rib is an exposed fastening panel spanning lengths of up to 30′. Diamond Rib is available in a coverage width of 30″.
Need more Information? Do you have Questions? Contact Us today!
(709) 727-9188
Get a Free Quote
Galvanized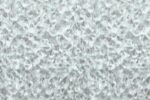 Galvalume Plus
Black
Bone White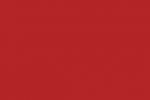 Bright Red
Charcoal
Dark Brown
Dark Green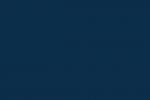 Heron Blue
Metro Brown
Mist Green

Royale Blue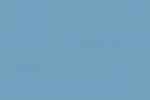 Sapphire Blue
Slate Blue
Stone Grey
Tan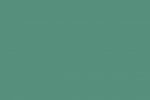 Turquoise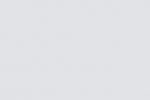 White White
PLEASE NOTE: These are standard colours and are representative only. Please contact us for Special Orders and a colour guide. Majestic Metals does not recommend making a purchase decision on colour selection without consulting with Majestic Metals and/or request a metal colour sample.
Steel Roofing
Steel Siding
PVC Panels
Copyright © Majestic Metals - Roofing and Siding 2018