ChannelWall / CL508
Designed with strength, appearance and cost savings in mind
Our ChannelWall and CL508 profiles were designed with the following criteria in mind: strength, appearance and cost savings. For wall applications only, their unique form along with their 32″ coverage make them two of the most economical profiles available in the industry. ChannelWall and CL508 panels combine all the beauty and durability you expect while allowing you to stay within your budget.
Need more Information? Do you have Questions? Contact Us today!
(709) 727-9188
Get a Free Quote
Galvanized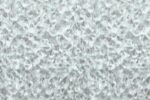 Gavalume Plus
Black
Bone White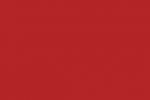 Bright Red

Cabec Green
Charcoal
Cocoa Brown
Dark Brown
Dark Green
Dark Red
Deep Water Green
Gold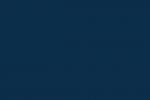 Heron Blue
Ivory
Light Blue
Metro Brown
Mist Green
Oak Brown
International Orange
Pacific Turquoise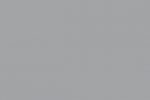 Regent Grey

Royale Blue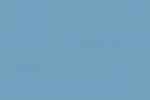 Sapphire Blue
Stone Grey
Tan
Tile Red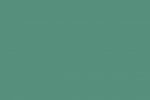 Turquoise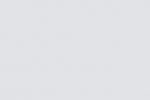 White White
PLEASE NOTE: These are standard colours and are representative only. Please contact us for Special Orders and a colour guide. Majestic Metals does not recommend making a purchase decision on colour selection without consulting with Majestic Metals and/or request a metal colour sample.
Steel Roofing
Steel Siding
PVC Panels
Copyright © Majestic Metals - Roofing and Siding 2018