Prestige Metal Roofing
Batten-style profile with an Artisan Quality
Enhance your next project with Prestige Metal Roofing – our batten-style roofing panel. Prestige is a very attractive alternative to traditional materials that will enrich the appearance of, and add life and value to, your next project. Prestige Metal Roofing is available in a rich sophisticated color palette, including natural and metallic finishes, that will add a design flair.
Need more Information? Do you have Questions? Contact Us today!
(709) 727-9188
Get a Free Quote
Suitable for re-roof or new construction applications
Architectural Beauty – looks great on both residential and commercial buildings
Trouble-Free Installation
Virtually maintenance free
Cost-Effective
100% Recyclable
Unquestionable Durability
Available in 20″ or 16″ panels
Hidden Fasteners
Snap-In-Place Design
Requires No Seamers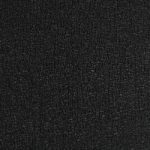 Ebony Matte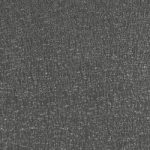 Graphite Matte
Espresso Matte
Black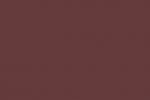 Cordovan
Dark Brown
Dark Green
Dark Red
PLEASE NOTE: These are standard colours and are representative only. Please contact us for Special Orders and a colour guide. Majestic Metals does not recommend making a purchase decision on colour selection without consulting with Majestic Metals and/or request a metal colour sample.
Homes and Cottages
Garages, Greenhouses and more
Membranes / Underlayments
Copyright © Majestic Metals - Roofing and Siding 2018