CL 3035 / CL 435 Steel Cladding
An excellent exposed fastening roof profile
CL3035 is the reverse of the Vicwest's cladding profile CL435. Due to the enhanced laps when this profile is reversed, it makes an excellent exposed fastening roof profile. CL3035 is a 40″ wide industrial style wall sheet with ribs at 13″centers. This exposed fastener panel is available in 20, 22, 24 and 26 gauges with lengths up to 35′.
Need more Information? Do you have Questions? Contact Us today!
(709) 727-9188
Get a Free Quote
Galvanized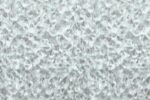 Galvalume Plus
Antique Linen
Black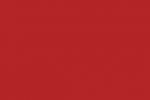 Bright Red
Charcoal
Dark Brown
Dark Green
Deep Water Green
Gold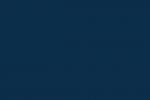 Heron Blue
Ivory
Metro Brown
Pacific Turquoise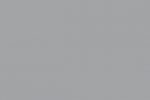 Regent Grey

Royale Blue
Slate Blue
Stone Grey
Tan
Tile Red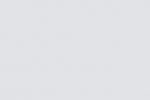 White White
Bone White
Cambridge White
PLEASE NOTE: These are standard colours and are representative only. Please contact us for Special Orders and a colour guide. Majestic Metals does not recommend making a purchase decision on colour selection without consulting with Majestic Metals and/or request a metal colour sample.
Copyright © Majestic Metals - Roofing and Siding 2018